Product Evaluations
The Shades*
Eco-friendly products that score high in ONE of our shade category criteria. Typically, healthier and greener than most mainstream products.
Eco-friendly products that score high in TWO or more of our shade category criteria. Companies in this group show a genuine commitment to sustainably bringing their products to market.
Eco-friendly products that score high in THREE or more of our shade category criteria. These companies demonstrate an even greater commitment to moving towards green, earth-friendly product manufacturing practices.

Eco-friendly products that score high in FOUR or more of our shade category criteria. These companies have demonstrated a consistent focus on consumer health, sustainable practices in manufacturing and shipment, and produce highly sustainable products.
Exceptional eco-friendly products that meet all our evaluation criteria and epitomize earth-friendly design, materials, manufacturing and performance. A smart, eco-responsible choice, indeed!
*Disclaimer: The Shades of Green assessments are based upon vendor self-disclosure and available public information. Our product evaluations are determined by our knowledge, our gathered information, and our experience in the field. Our evaluations are not third-party certified.
Our Evaluation Process
Most eco-conscious consumers genuinely want to buy responsibly, but don't have the time to research and verify the true sustainability of a company and its products. When it came to evaluating the health and green aspects of our products, we needed to create a set of guidelines to help our customers make smarter decisions about what they are purchasing. We created the Shades of Green Product Evaluation Program - representing innovative solutions in home furnishings, products, and building materials that both sustain nature and support the creation of healthy, beautifully designed living spaces.


5 Lifestages Tell the Real Story:
Every sustainable product offered on Shades of Green is carefully assessed using a proprietary evaluation system based on real-world criteria in five key areas:




Sourcing
Where do the materials come from?

Are any of them toxic to humans or the planet? How?
Manufacturing
Is the process for making the product safe for humans and the environment?

Does the manufacturer have sustainable practices in place?
Shipping & Packaging
How far does the product have to travel to get to the consumer?

What kind of materials are used to package the product?
Health & Performance
Does the product perform as required or designed?

Do any of the product ingredients pose a health risk to people or the environment?
Lifecycle
Was the product designed for recyclability?

Can the product or its parts be reused as something else?
What To Think About When Reading A Label
Check the Ingredients.
The fewer ingredients listed and mixing together the better. If you understand what they are, the safer the product probably is.
Read More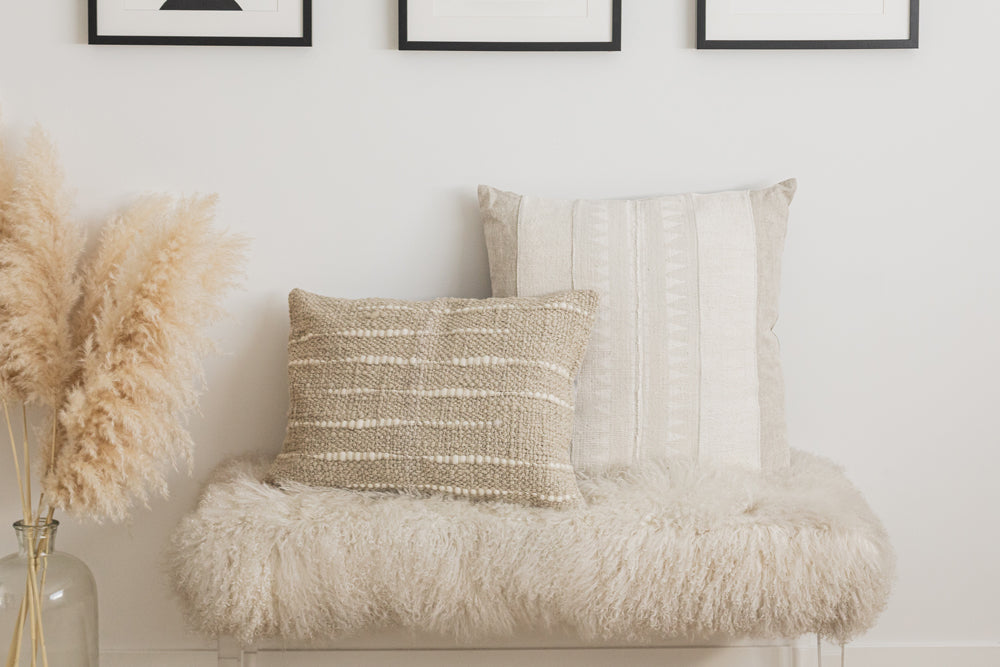 Synthetic Dyes vs. Natural Dyes for Textiles
Color is a beautiful thing. In fact, this concept is infused into many of our languages. For example, the word 'red' in Russian, 'krasnyj', is related to the word 'krasivyj', meaning 'beautiful'. Without color, our world would be dull and lifeless.
Read More
20 Chemicals to Avoid
See a list of 20 chemicals you should avoid in your day-to-day life.
Read More
Use left/right arrows to navigate the slideshow or swipe left/right if using a mobile device